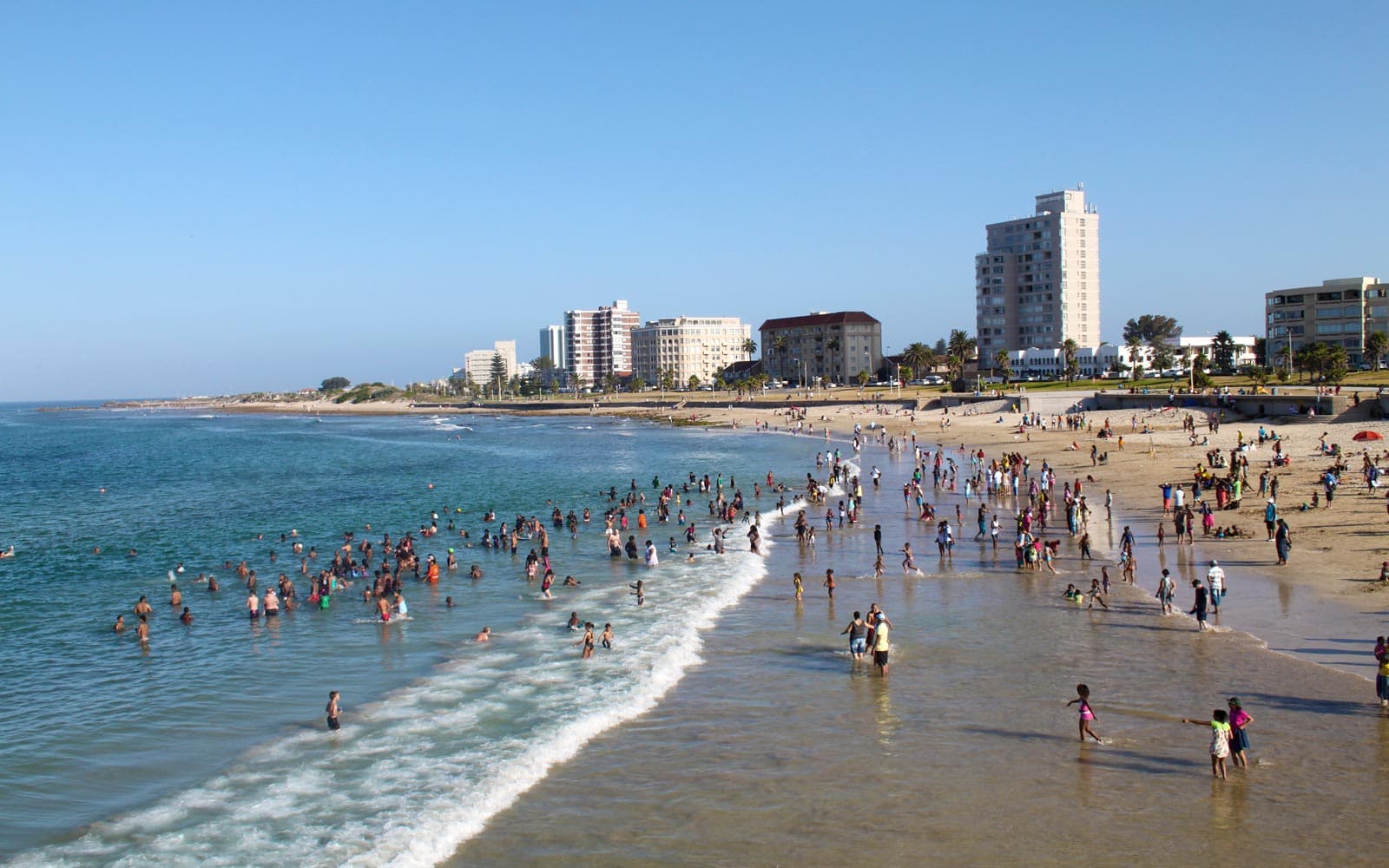 King's Beach
Approximately 500 metres from The Chapman Hotel.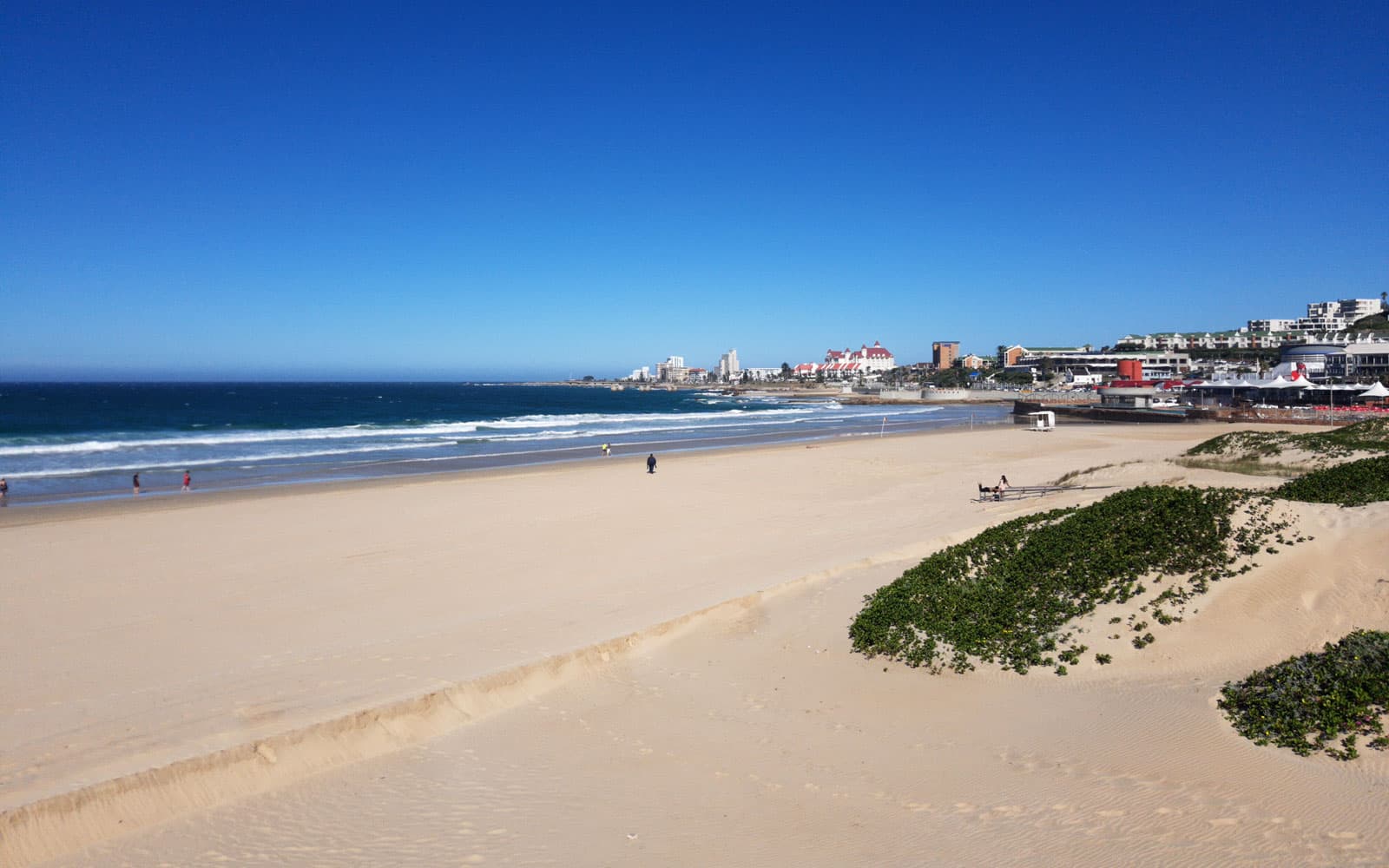 Humewood Beach
Approximately 700m from The Chapman Hotel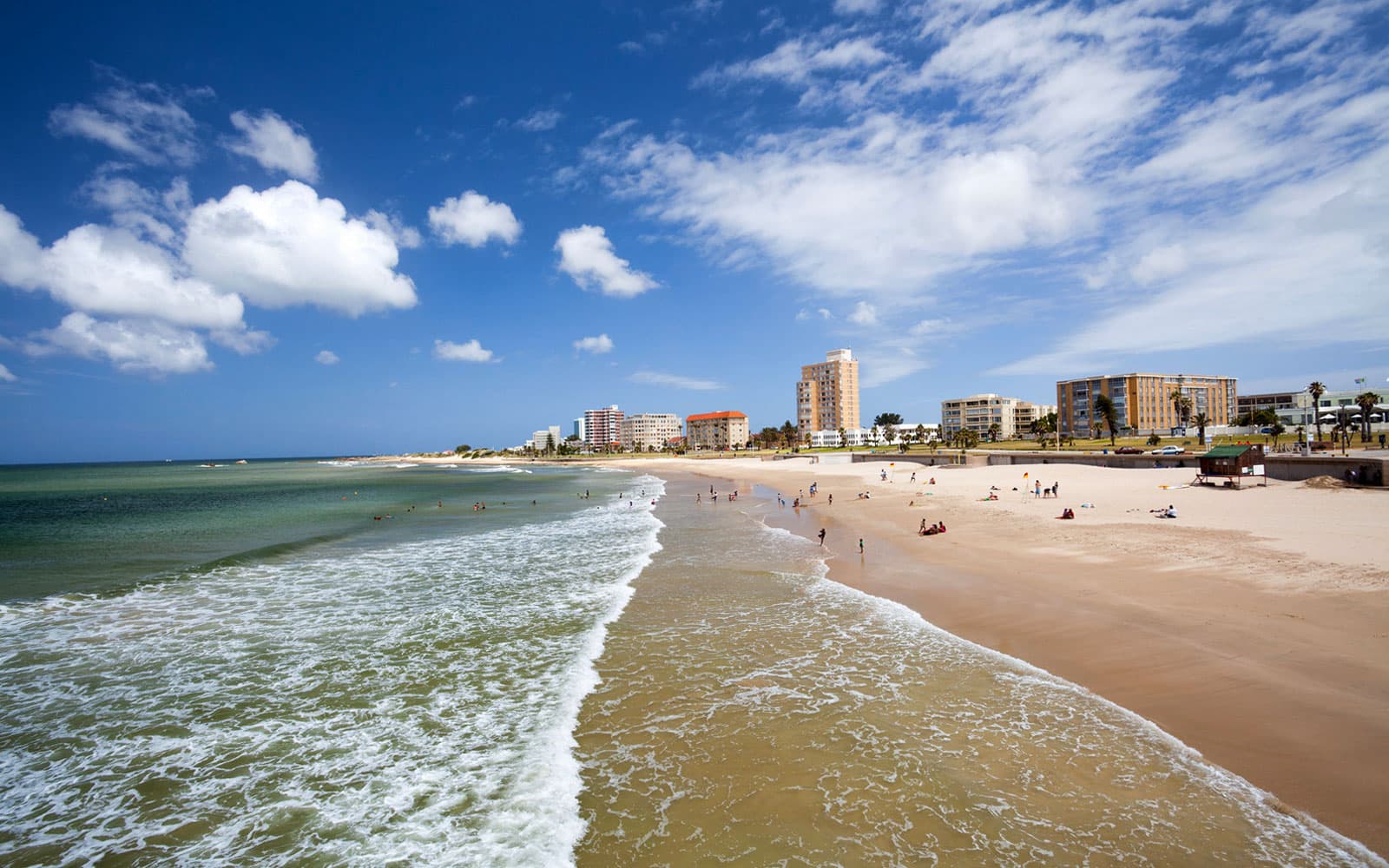 Hobie Beach
Approximately 1km away and is popular for all watersports, including hobie cats, wind surfing and yachting
MacArthur Pools
Approximately 350m from the hotel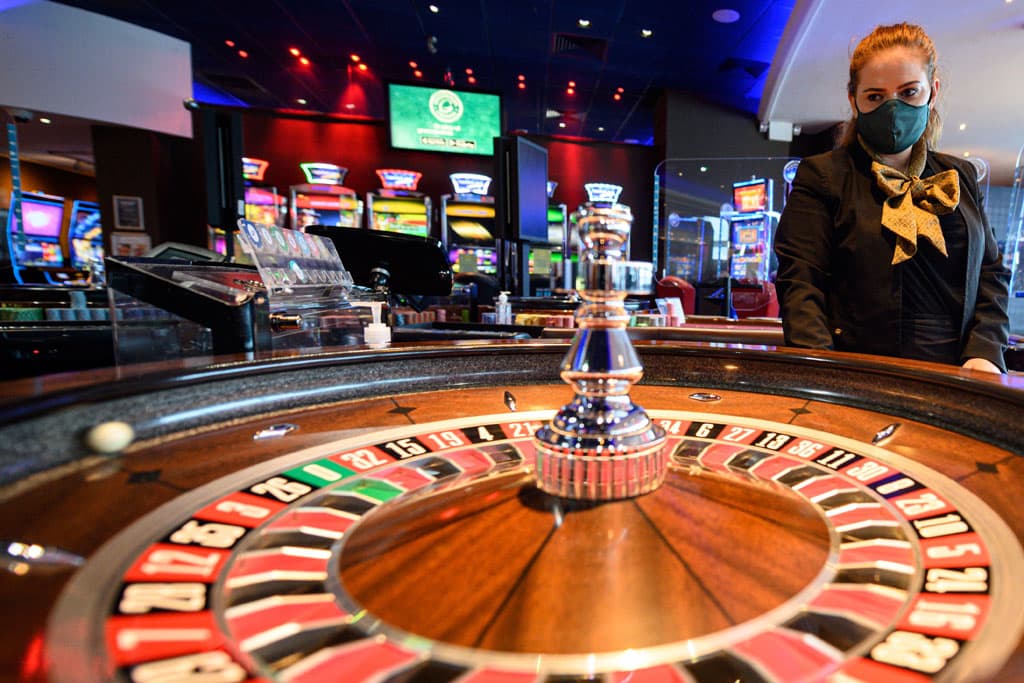 The Boardwalk Casino
Famous for being the only licensed casino in Port Elizabeth, the Boardwalk casino offers a wide variety of slots and tables games. With tempting sidewalk restaurants and bars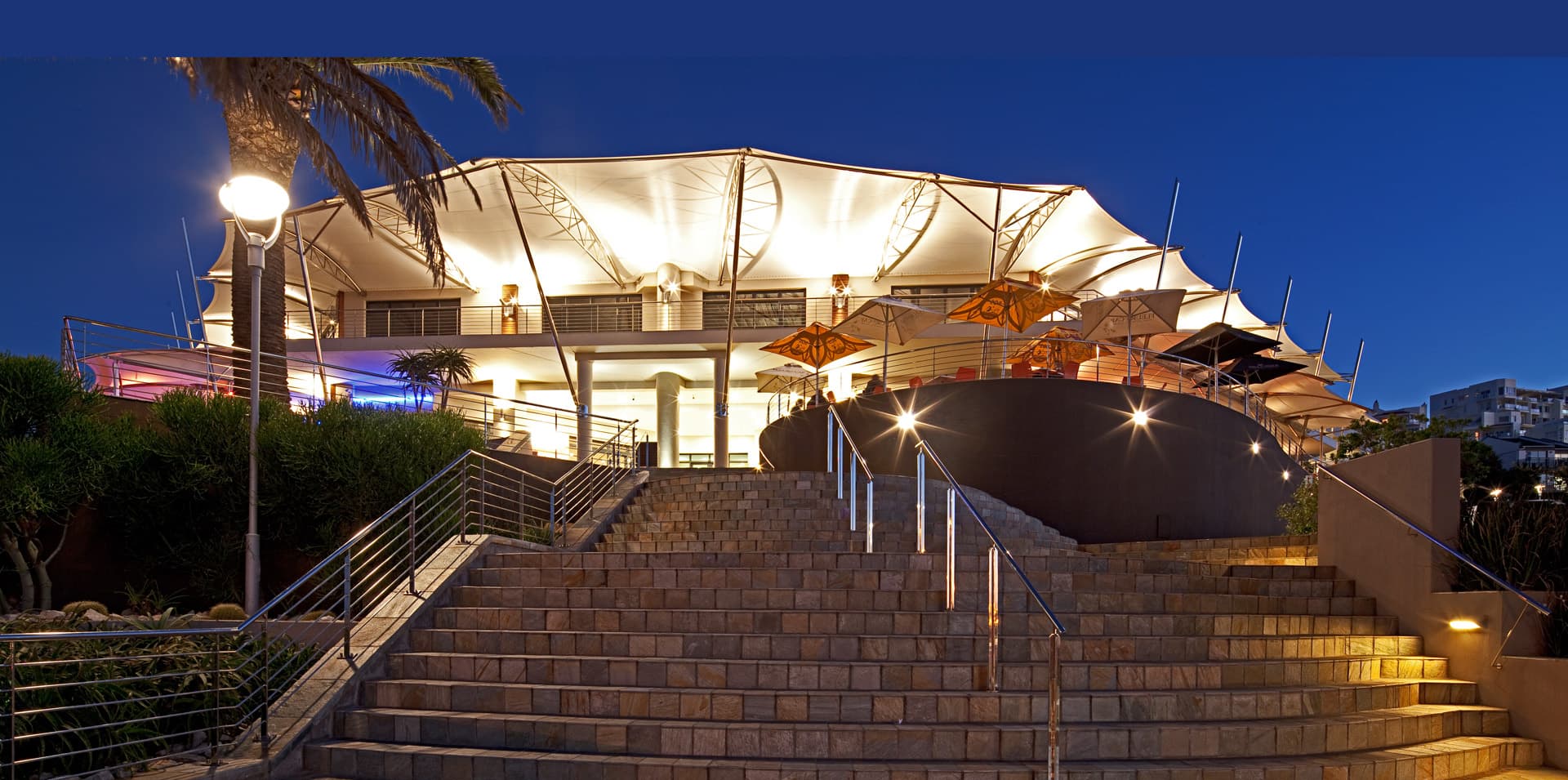 Brookes on the Bay
Brookes on the bay centre is situated along the primary and very picturesque Beach Road and as such is one of the most prominent and conveniently located sites along the Port Elizabeth beachfront.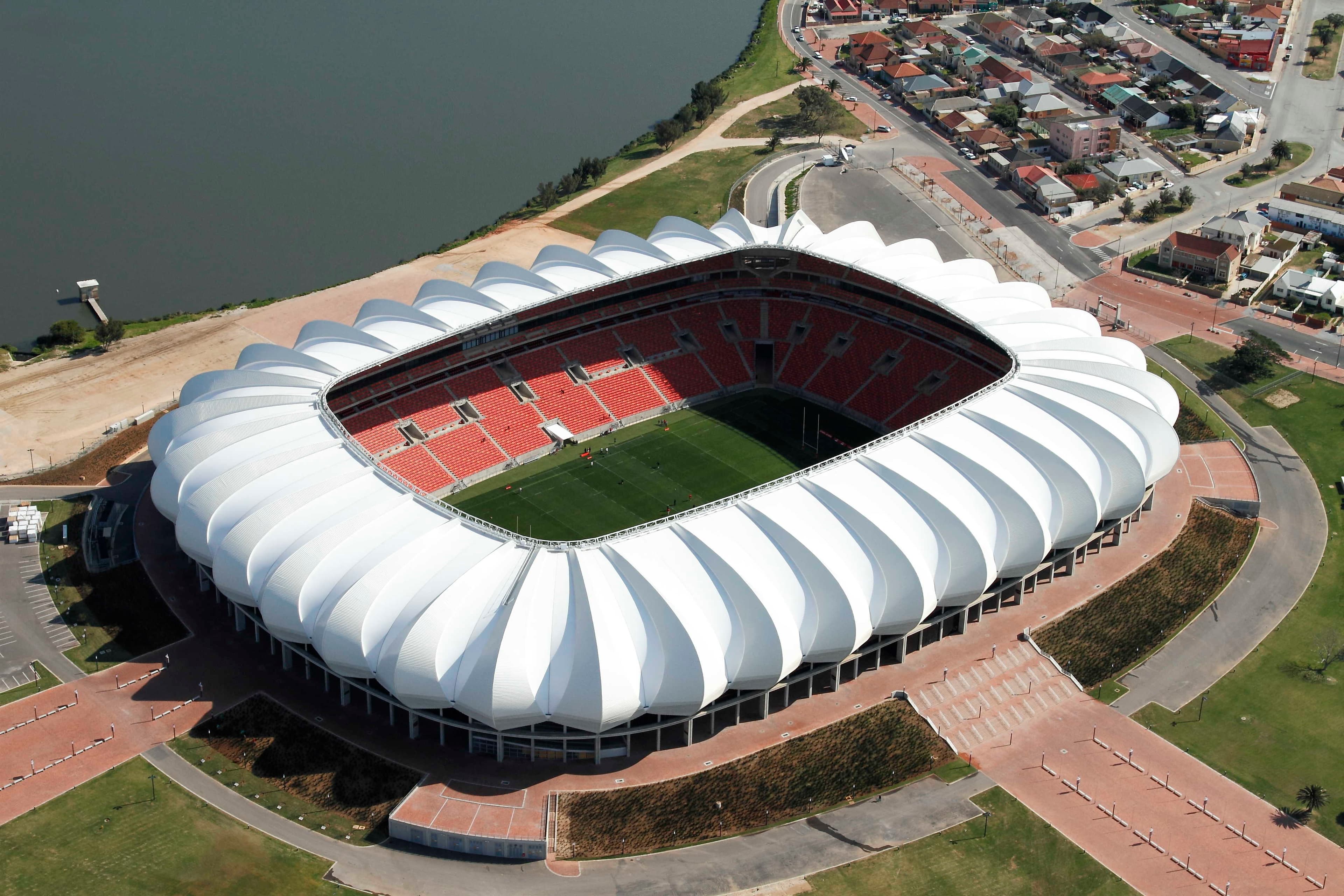 Nelson Mandela Bay Stadium
The Nelson Mandela Bay Stadium is a stadium in Port Elizabeth, Eastern Cape, South Africa. It was one of the three coastal stadiums which was built to host the 2010 FIFA World Cup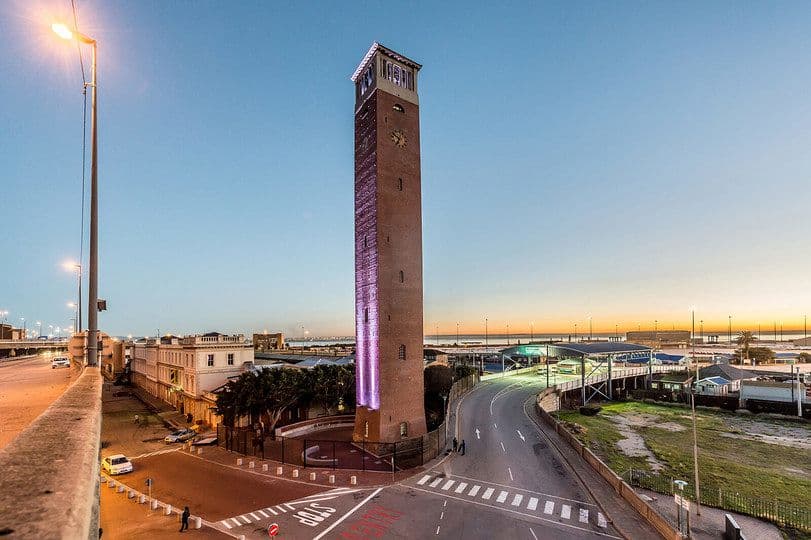 The Campanile
The Campanile was erected in 1923 to commemorate the landing of the 1820 settlers, is situated in Strand Street. It carries a carillon of 23 bells. You must climb the 204 steps to the top!
City Hall
The Port Elizabeth City Hall was built between 1858 and 1862. It was proclaimed a national monument in 1973, burnt down in 1977 and subsequently rebuilt.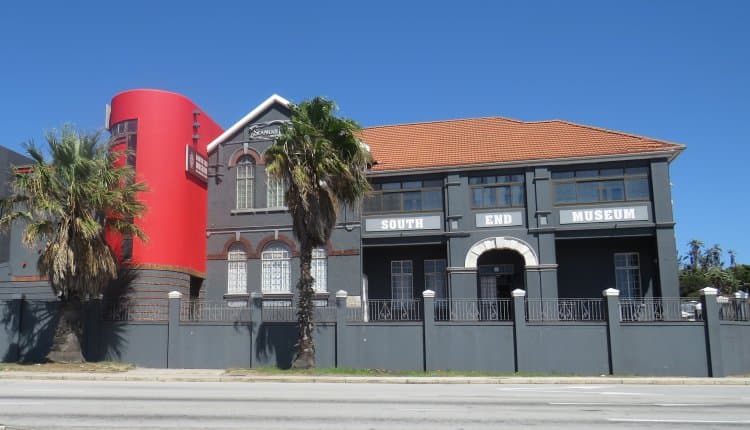 South End Museum
The South end museum is based in the old Seafarers Institute building at the bottom of Walmer Boulevard.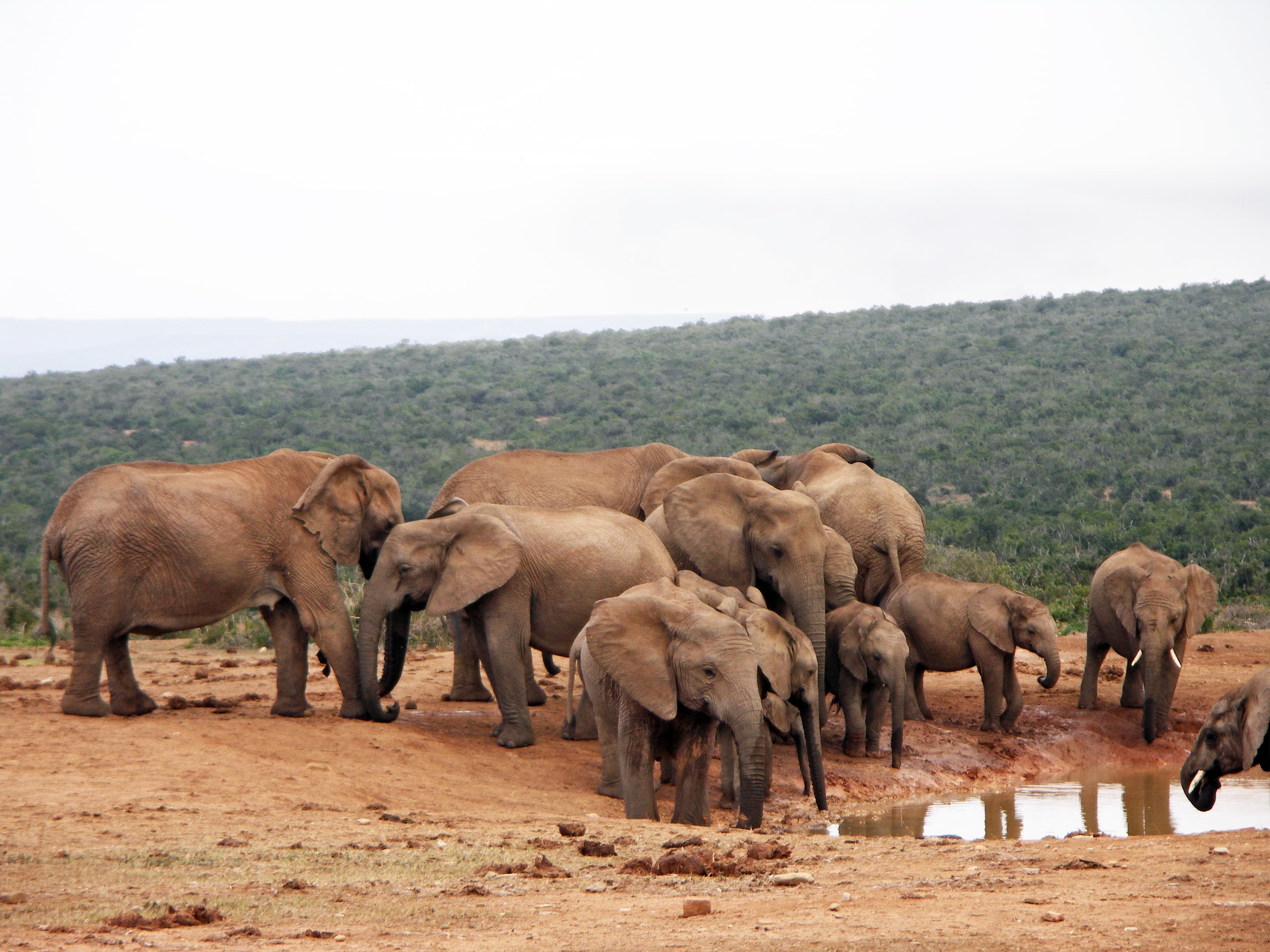 Addo Elephant National Park
Explore a world of diversity in one Park. Now the third largest national park in South Africa, Addo Elephant National Park has expanded to conserve a wide range of biodiversity, landscapes, fauna and flora.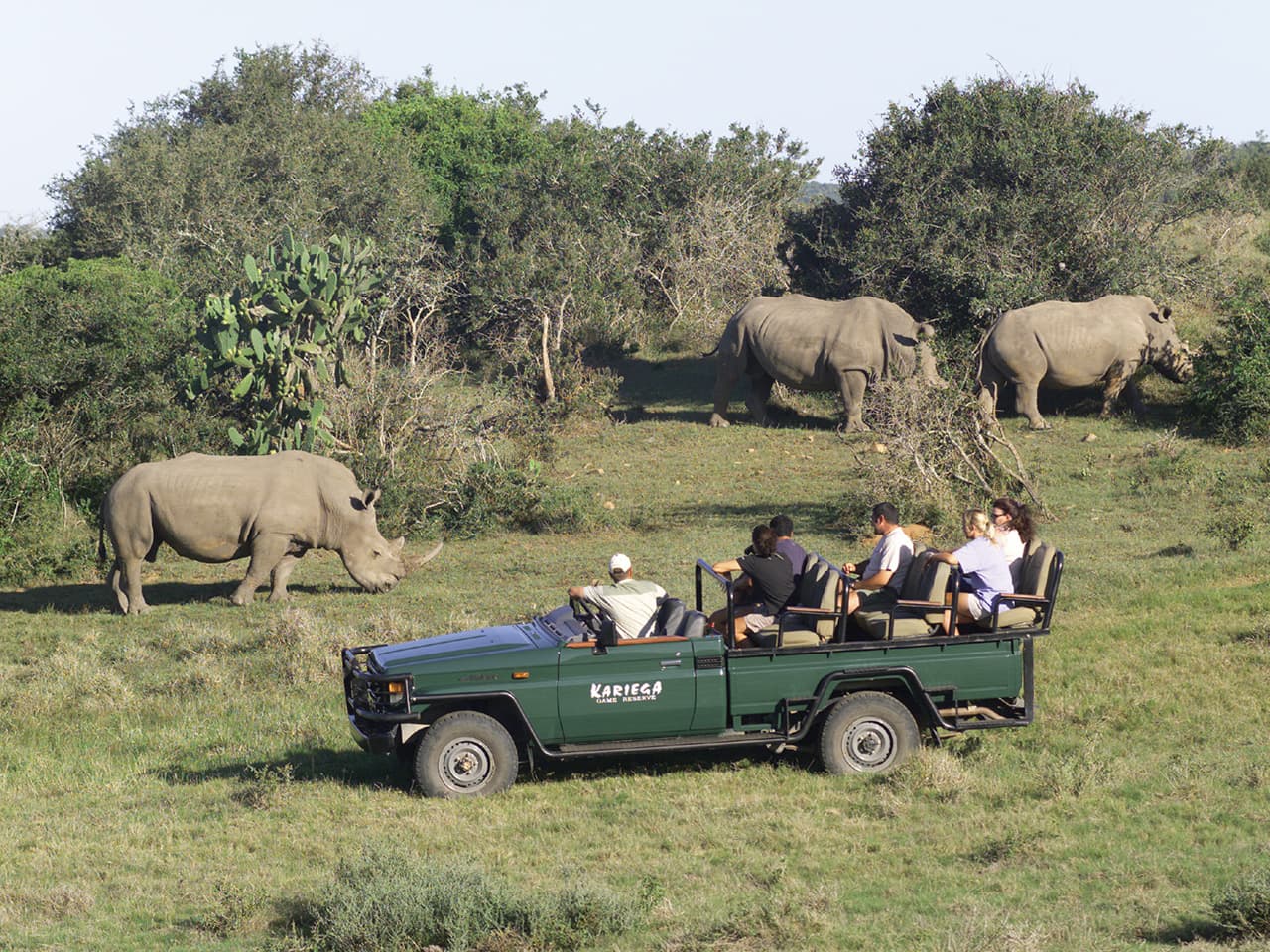 Kariega Game Reserve
Kariega Game Reserve is a 6,000-hectare private game reserve in the Eastern Cape at the end of the Garden Route